Secretlab Essential Mousepad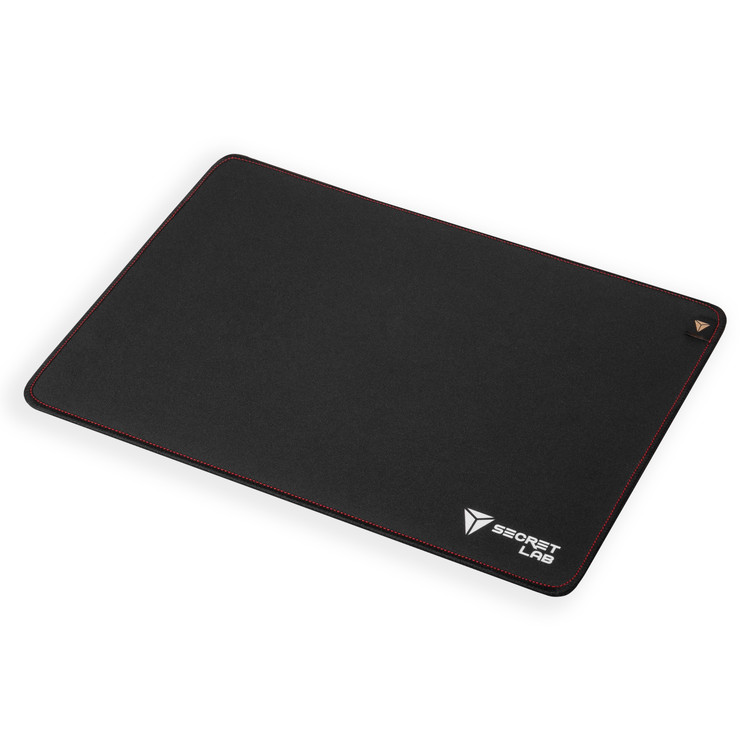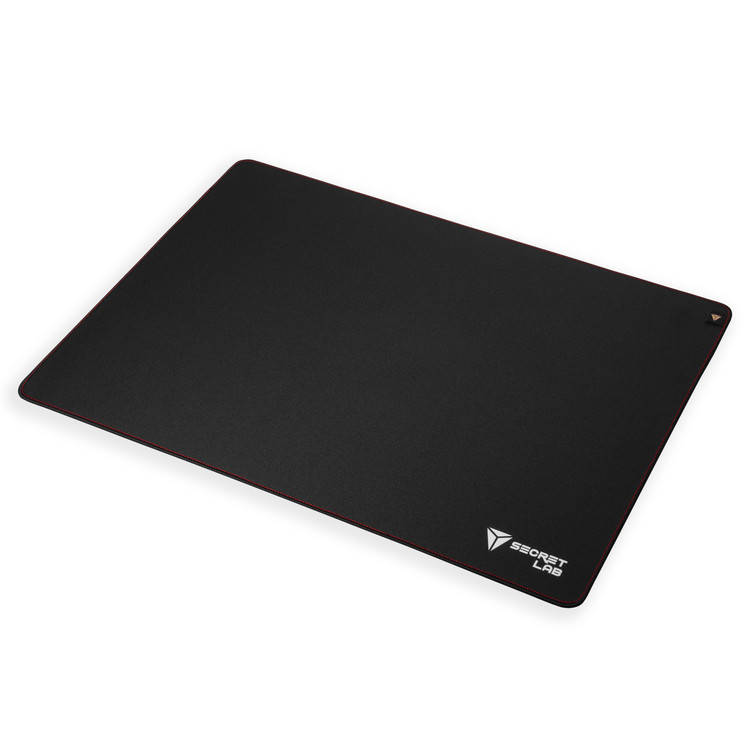 Secretlab Essential Mousepad
Non-Direct Pricing (why?)
Selling Price
Direct Pricing
(why?)
or 4 interest free payments of NZ$ bi-weekly with
| Learn More
Cyber Monday Sale

Secretlab TITAN Evo

Up to $150 OFF
All Secretlab TITAN Evo models.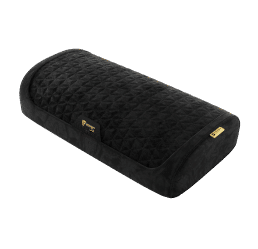 Accessories and Merchandise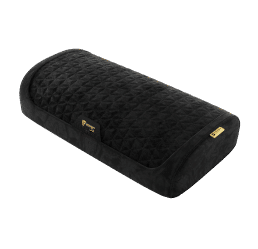 Up to 20% OFF
Select1 Secretlab Accessories and Merchandise
Direct Pricing
Direct Pricing
Buying direct means you enjoy a price that excludes up to 25% in middlemen costs.
Free Shipping
Free Shipping
Free Shipping To Select2 States
Free shipping on select3 products
Excluding Canterbury, Marlborough, Nelson, Otago, Southland, Tasman, West Coast
Free shipping is only applicable for Secretlab TITAN Evo and Secretlab MAGNUS Pro desk bundles. Desk bundles include a Secretlab MAGNUS Pro desk and MAGPAD™ Desk Mat.
In Stock
Low Stocks Remaining
Pre-Order -
Out Of Stock
Not Available
Register Interest
Notify me when the product is available.
This product is not available at the moment, but you can register your interest and we will notify you if it becomes available!
Thank you! We will notify you when this product is available.
Something wrong happened, please try again!
---
Features
The perfect balance between speed and control. Smooth micro-weave cloth surface combines fast glide and stopping power for pixel-precise tracking.
Zero-slip rubber base keeps your mousepad in place even in the heat of battle. Keep your head in the game without any interruptions.
Stitched, anti-fray edges for improved durability. Engineered with 360° reinforced side stitching that guards against surface peeling.
Specifications
Regular: 355mm x 255mm x 3mm
Large: 555mm x 400mm x 3mm
This product is unavailable in your region.