Secretlab SoftWeave™ Fabric Wipes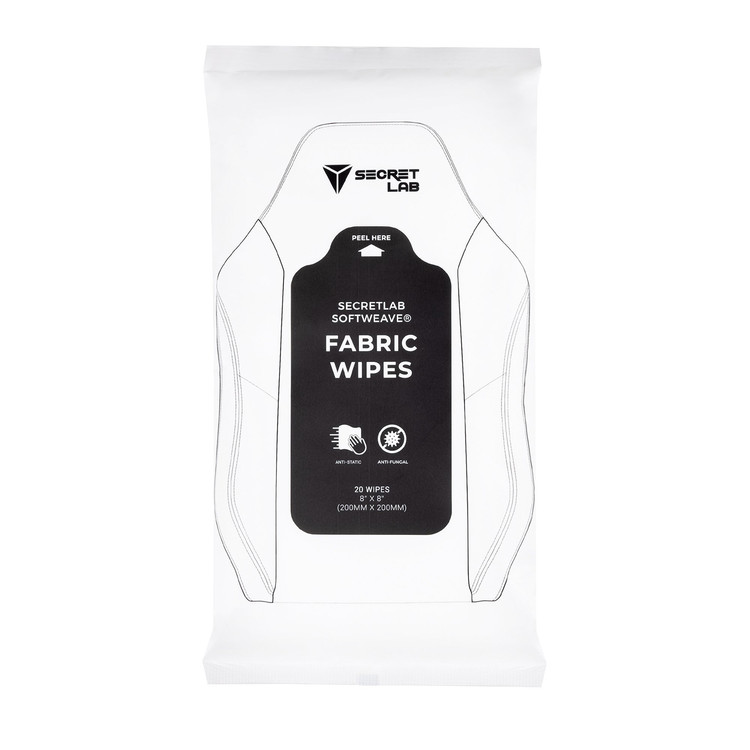 Secretlab SoftWeave™ Fabric Wipes
Non-Direct Pricing (why?)
Selling Price
Direct Pricing
(why?)
or 4 interest free payments of NZ$ bi-weekly with
| Learn More
Cyber Monday Sale

Secretlab TITAN Evo

Up to $150 OFF
All Secretlab TITAN Evo models.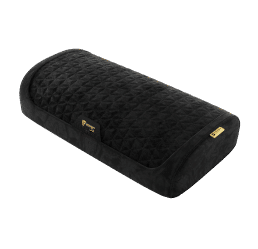 Accessories and Merchandise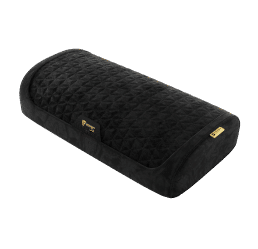 Up to 20% OFF
Select1 Secretlab Accessories and Merchandise
Direct Pricing
Direct Pricing
Buying direct means you enjoy a price that excludes up to 25% in middlemen costs.
Free Shipping
Free Shipping
Free Shipping To Select2 States
Free shipping on select3 products
Excluding Canterbury, Marlborough, Nelson, Otago, Southland, Tasman, West Coast
Free shipping is only applicable for Secretlab TITAN Evo and Secretlab MAGNUS Pro desk bundles. Desk bundles include a Secretlab MAGNUS Pro desk and MAGPAD™ Desk Mat.
Quantity
In Stock
Low Stocks Remaining
Pre-Order -
Out Of Stock
Not Available
Register Interest
Notify me when the product is available.
This product is not available at the moment, but you can register your interest and we will notify you if it becomes available!
Thank you! We will notify you when this product is available.
Something wrong happened, please try again!
---
Features
1-step cleaning solution for your Secretlab fabric chair.
Specially formulated for use with Secretlab SoftWeave™ and SoftWeave™ Plus fabric.
Anti-static agents reduce buildup of static electricity.
Water-based solution is gentle on your chair and skin for safe and easy cleaning. Use with Secretlab Premium Deep Cleaning Fabric Foam Cleaner for the most thorough cleaning.
Specifications
Compact, resealable pack containing 20 disposable, pre-moistened wipes
Directions of Use
Suitable for most types of fabric. Reseal package after use.
---
Ships* from Mangere, Auckland
Typically delivers within 1-4 working days by Mainfreight.
Exceptions
* Shipping cost calculated upon checkout.

This product is unavailable in your region.