Gaming Chairs
Secretlab: Disrupting the world of gaming chairs
At Secretlab, we pioneered how the modern gaming chair delivers the best experience for gamers and creators spending vast, sustained amounts of time in front of a computer.
Thriving on the ethos of building the best gaming chairs for everyone, Secretlab has built a global brand on quality, comfort, and a deep understanding of what makes gaming chairs truly great. Driven by extensive research and development, our award-winning gaming chairs are trusted by over 2,000,000 users worldwide.
The premier choice for pro-grade comfort on the
world stage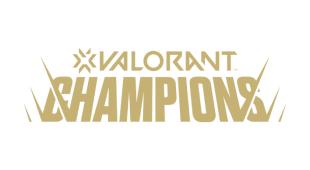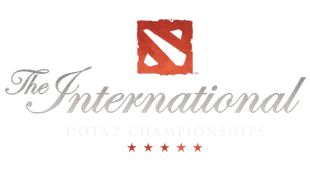 ---
The best gaming chairs, trusted by pros
---
Iconic in the echelons of world champions, Secretlab gaming chairs have a reigning presence in premier esports tournaments including League of Legends World Championship and The International. Built with premium materials and engineered for award-winning performance at the highest levels, Secretlab gaming chairs are designed for pro-grade ergonomics from start-to-finish — for anyone who requires a personalized sitting experience over long hours.
Discover Secretlab TITAN Evo Gaming Chairs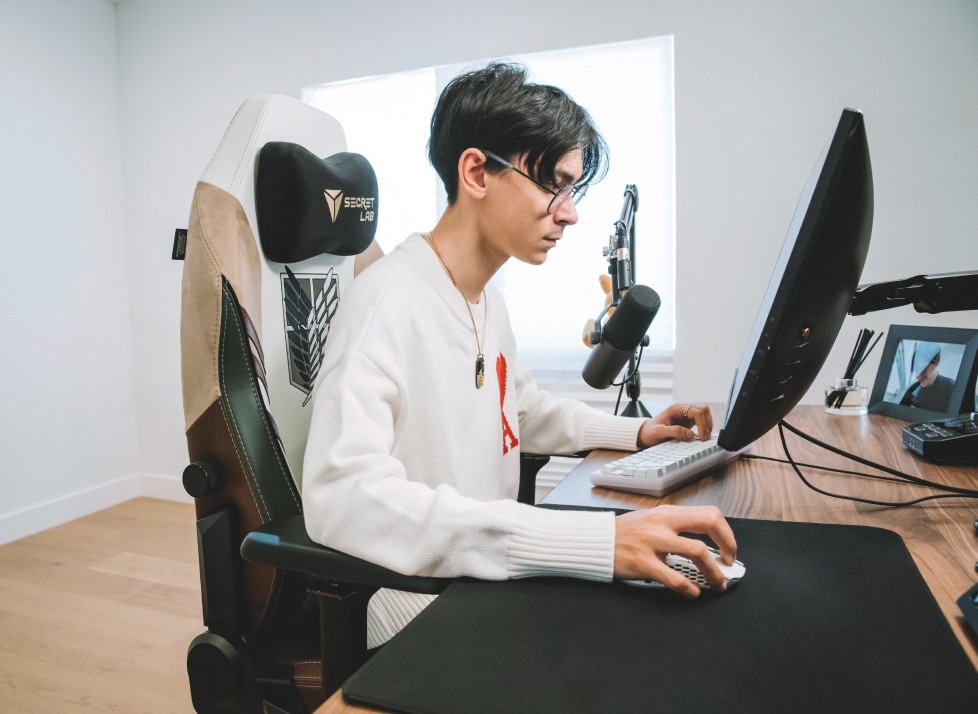 Of all the gaming chairs I've tried,
nothing is better

than a Secretlab chair.

Tenz
Top professional Valorant player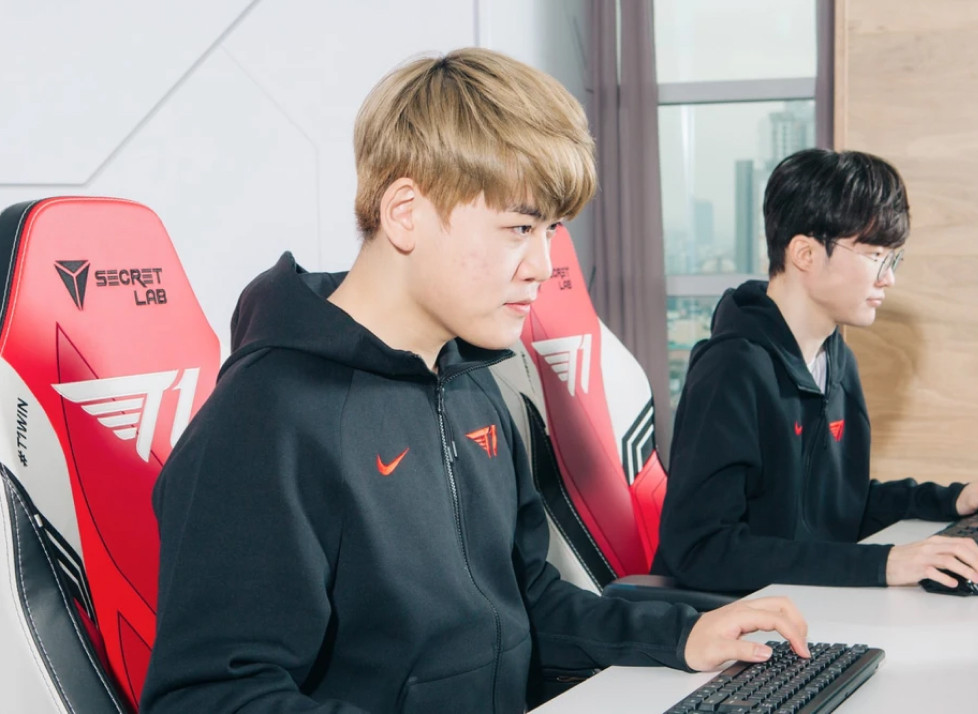 We can always trust Secretlab to have our back, especially
during the longest, most intense matches

.

T1
Professional Esports team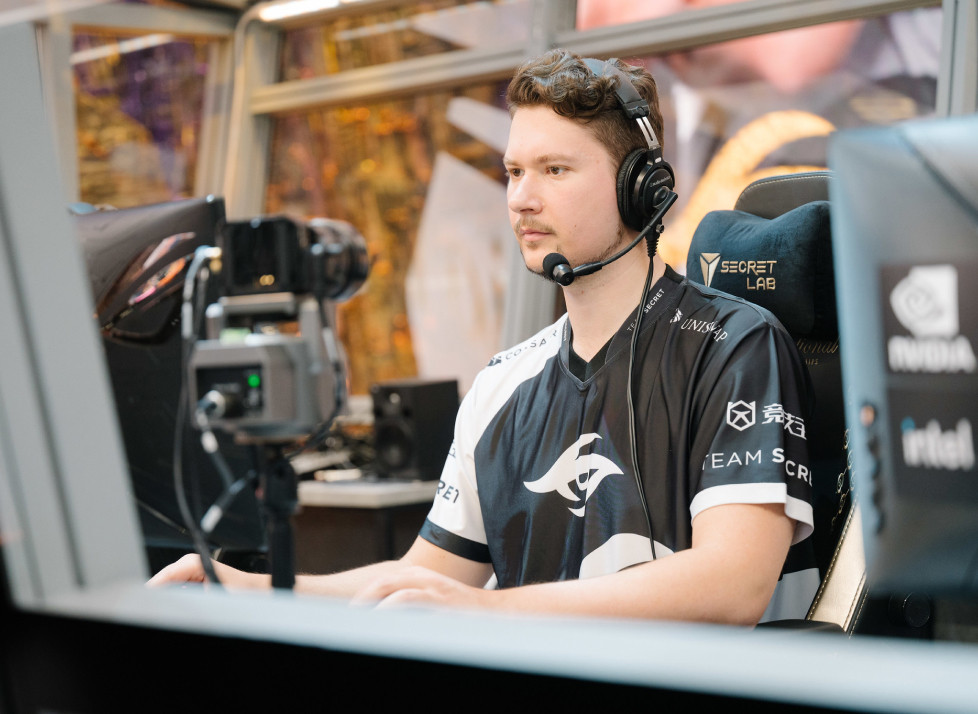 Secretlab TITAN Evo keeps me
perfectly positioned for peak performance

, so I never have to worry about having the right support.

Puppey
Dota 2 legend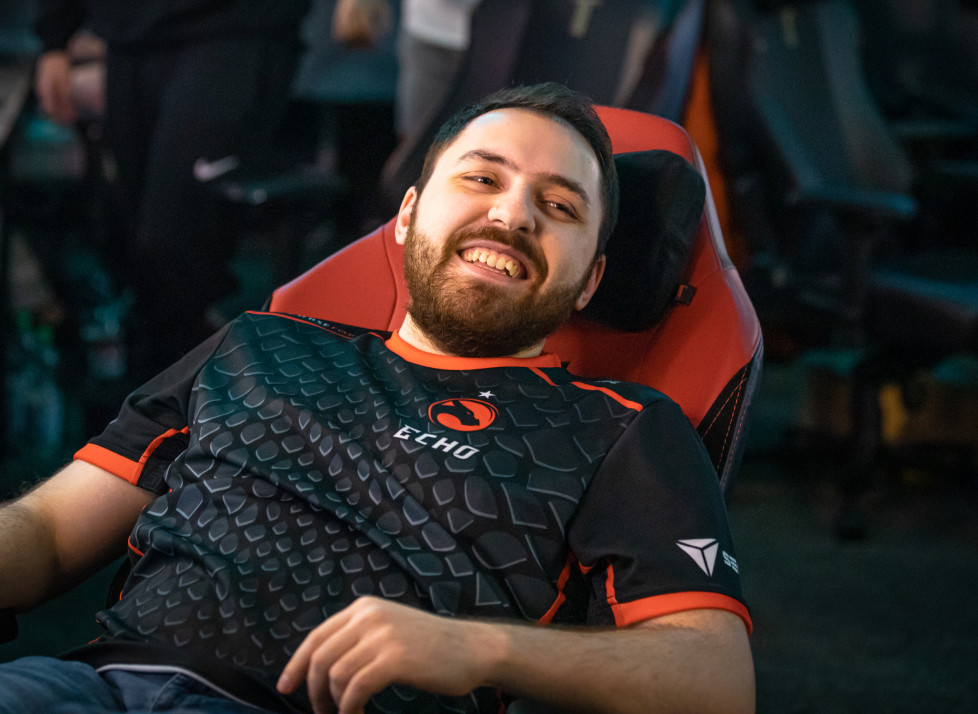 When you don't notice the chair after sitting on it for
16 hours every day, for 18 days straight

… that is a major plus for the quality of the chair.

Zaelia
---
It's the best one I ever sat on... it might make you too good of a player.
Scripe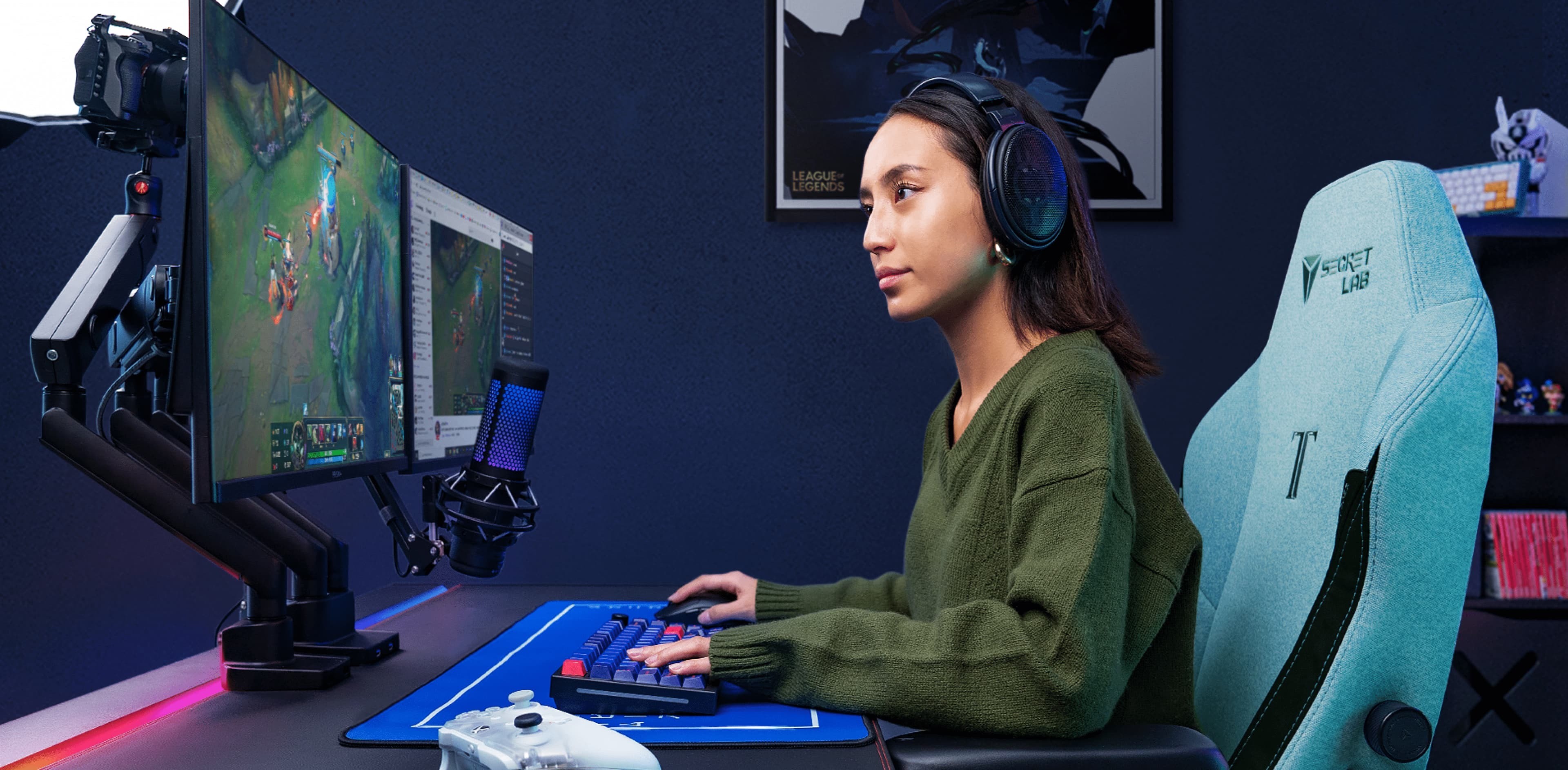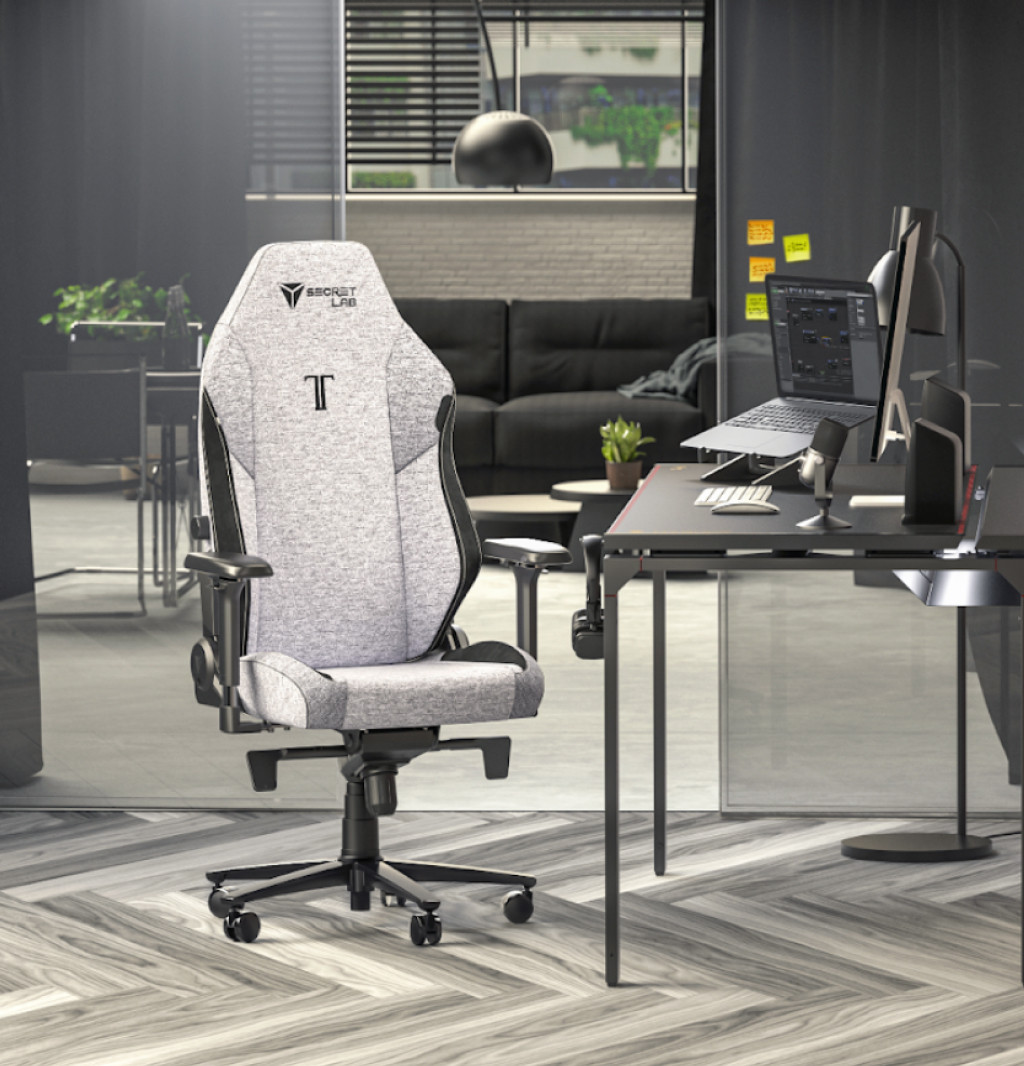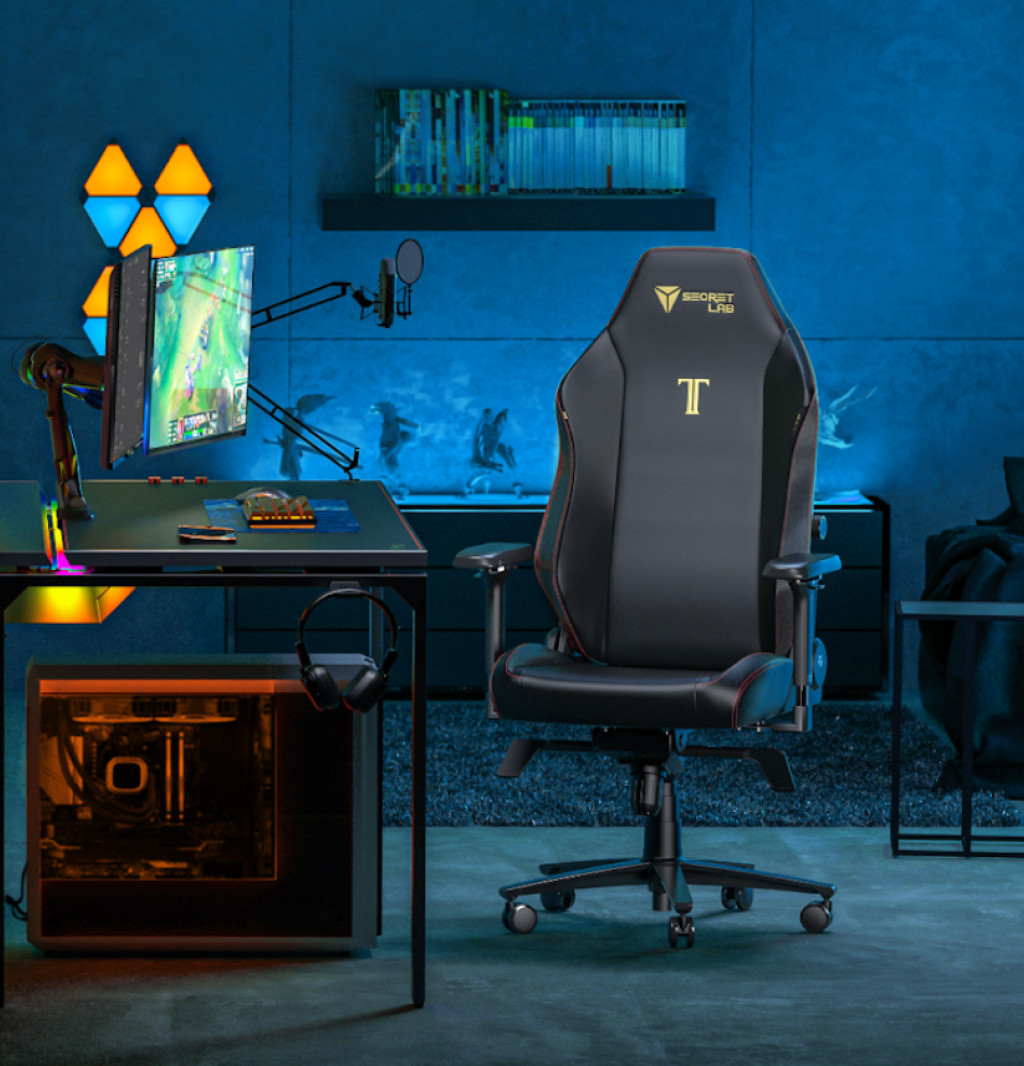 Secretlab offers the best gaming chairs that are engineered for work and play
---
You no longer have to choose between a gaming chair and an office chair. Secretlab offers an extensive range of comfortable, ergonomically designed chairs that elevate your gaming experience and also make working from home easier and more efficient
Explore Secretlab Gaming Chairs
The Secretlab
Gaming Chair

Difference

We are in a relentless pursuit to bring you the world's best gaming chair that suits everyone's needs.
Our founders & product team are
chair-obsessed specialists.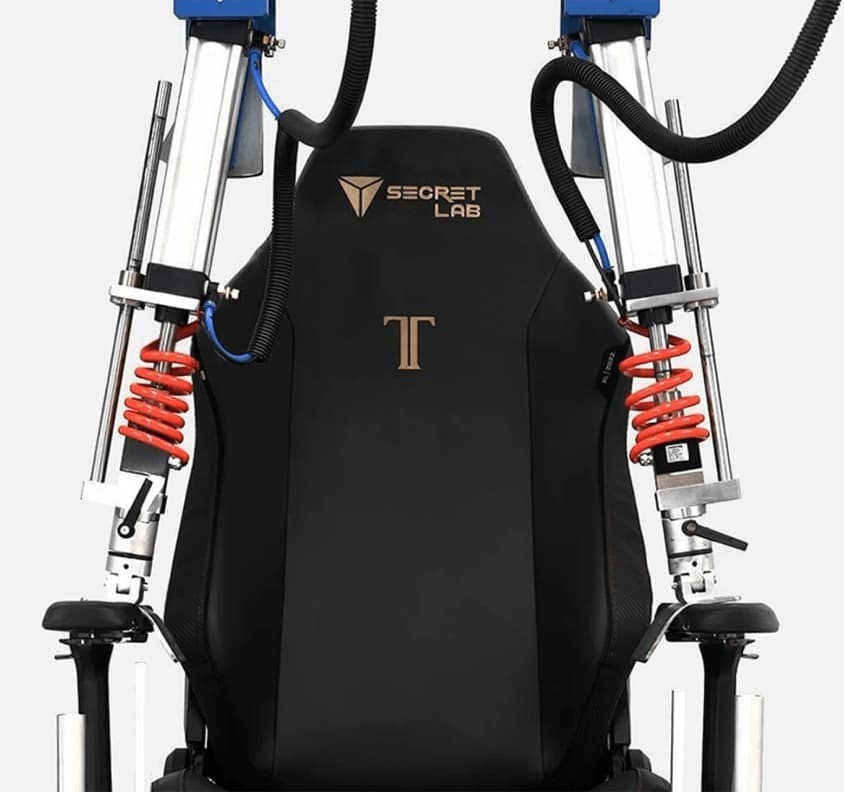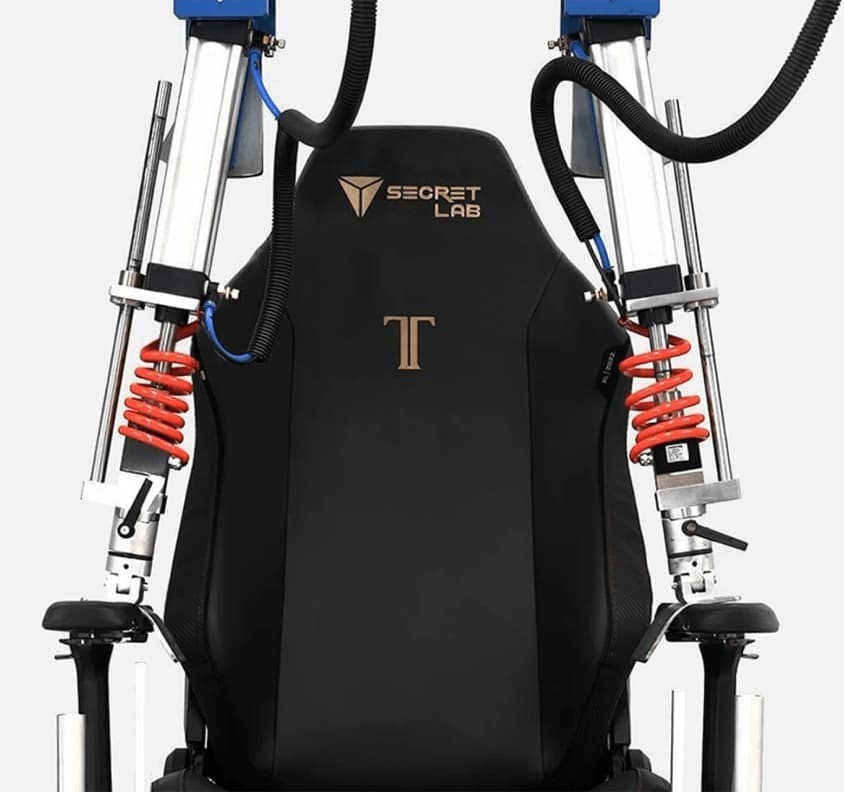 Vast economies of scale allow us access to
tomorrow's technologies today.
World-class manufacturing facilities, with expert craftsmen.
Premium materials for unmatched strength and quality.
Explore the tech behind our gaming chairs
Direct to consumer;
Zero middlemen.
Direct value straight to you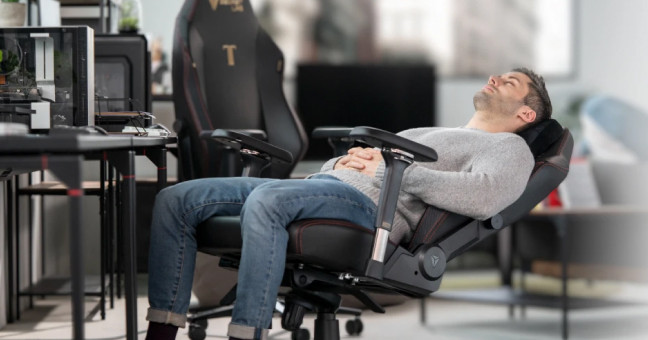 Established to hold our word.
Extended 5-year warranty.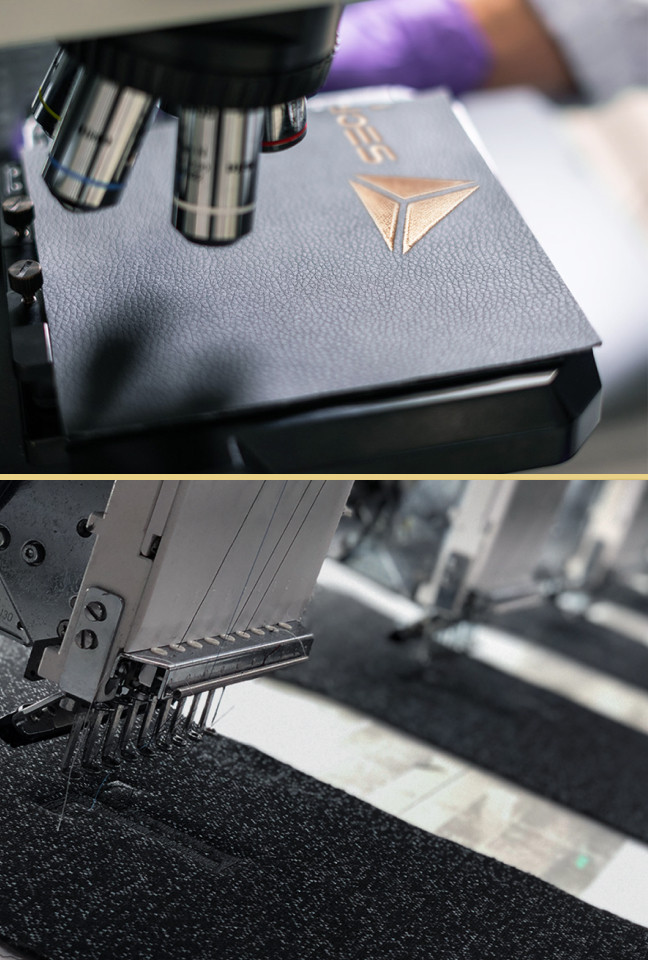 Rigorous, extensive testing
beyond international standards.
Discover our extensive range of gaming chairs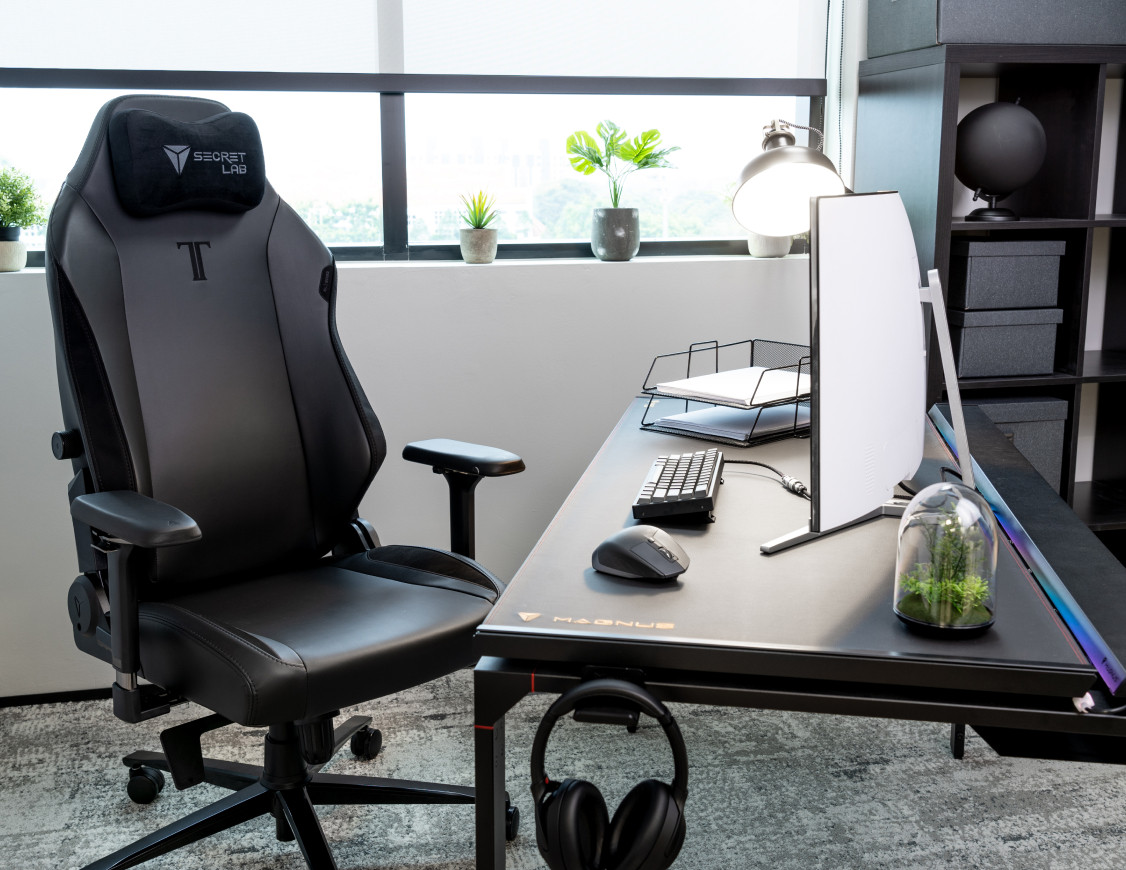 Secretlab Signatures
Secretlab TITAN Evo gaming chairs bring an elevated level of personalized support and unrivaled performance. Designed with pro-grade ergonomics for serious performance. Leveraging advanced manufacturing technologies and science-driven design only available to Secretlab, this is the gaming chair with everything to do it all.
Experience the gold standard of gaming chairs with the Secretlab Classics range, critically acclaimed and trusted by esports legends around the world. Suitable for both casual and pro-gamers, the Secretlab Classics gaming chairs are designed with the same relentless engineering and expert craftsmanship found in all Secretlab gaming chairs.
Discover the collection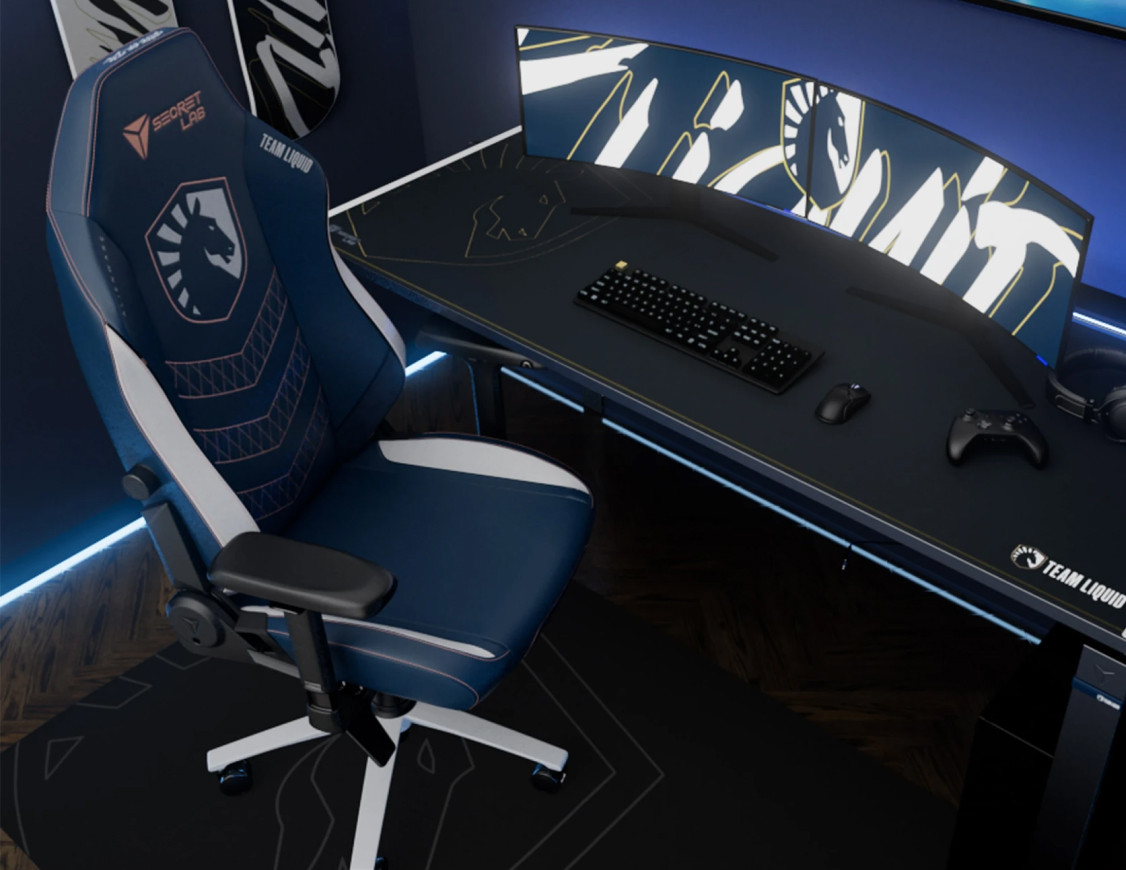 Secretlab Esports editions
With performance-driven ergonomic features engineered to keep gamers comfortably supported over long hours, sit and play like your favorite esports pros with our Esports Edition gaming chairs.
Discover the collection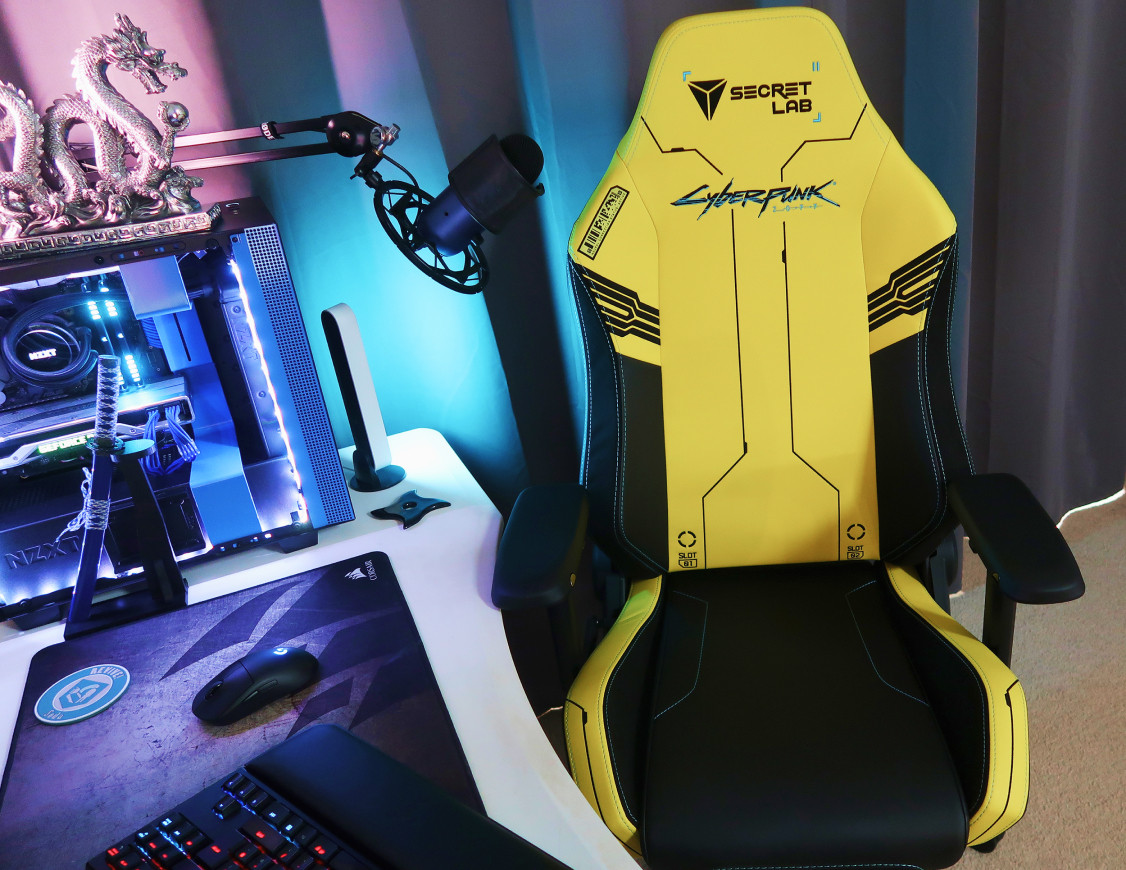 Secretlab special editions
Award-winning comfort meets the biggest names in gaming, entertainment and pop culture. From League of Legends to Game of Thrones, the DC Universe, and more — inspired by your favorite films, shows, game titles and characters, discover the perfect Secretlab gaming chair for you.
Discover the collection
Settling only for the best gaming chair
A quick guide to picking the best ergonomic seating solution for you
Don't make do with a gaming chair — or any chair — that is not made to suit you. Discover what makes a Secretlab gaming chair the winning advantage for your work, play, and everything in between.
---
Full-body adjustments
Secretlab gaming chairs are designed to adapt to you, even as you change your posture throughout the day. Simply adjust your preferred recline angle, seat tilt, and height to perfectly adapt to your natural posture all day long. When you get ergonomic support no matter how you sit, that's a user-backed design.
Supportive comfort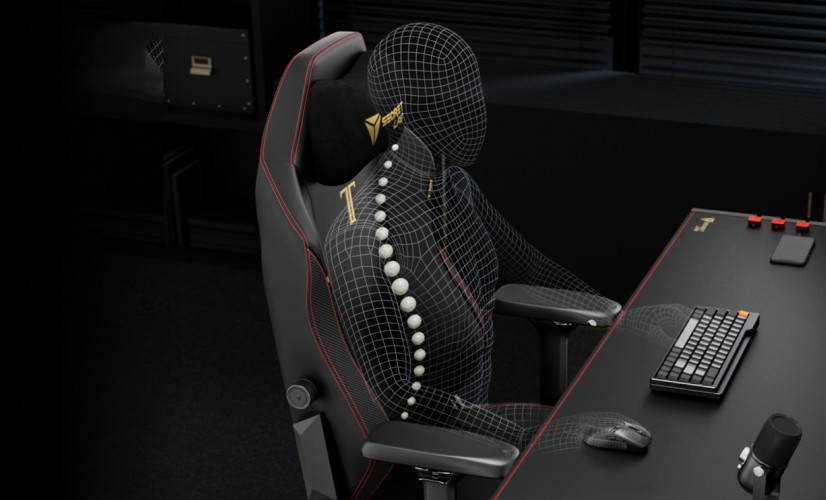 Secretlab gaming chairs come with effective lumbar support that can be height-adjusted to suit the curvature of your spine. Get the ultimate award-winning sitting experience with the best gaming chairs. Leveraging the latest technologies, we are able to offer features like a magnetic memory foam head pillow and a 4-way L-ADAPT™ Lumbar Support System.
Learn more about L-ADAPT™.
Premium materials
Our gaming chairs are made from ADC12 aluminum alloy, a strong and durable material used in modern manufacturing. Quality matters, so we add strengthening ribs to the wheelbase, allowing it to pass the BIFMA static impact test (1,360kg/2,998lbs) and dynamic impact test (1,150kg/2,535lbs). Plus, we use our own durable Secretlab SoftWeave™ Plus fabric for maximum comfort and Secretlab NEO™ Hybrid Leatherette for increased durability.
Learn more about our gaming chair materials.
Standout aesthetics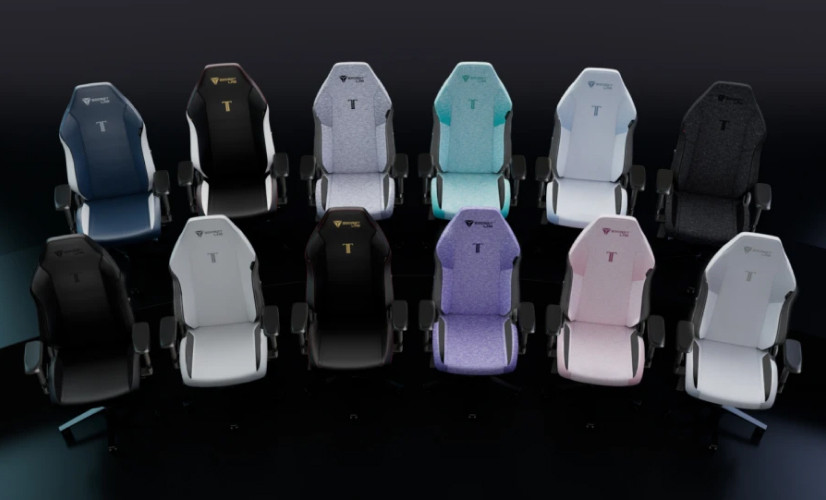 We believe that the best gaming chair is sleek, smart and efficient. Our chairs come in modern stunning designs alleviating the overall look of your gaming room. Choose from a wide range of colors and unique styles that match your personal preference or complement your decor.
Want something different from a standard black gaming chair? We have got you covered. Find the perfect color of your choice with the Secretlab SoftWeave™ Plus range.
A size for you. And you. And you.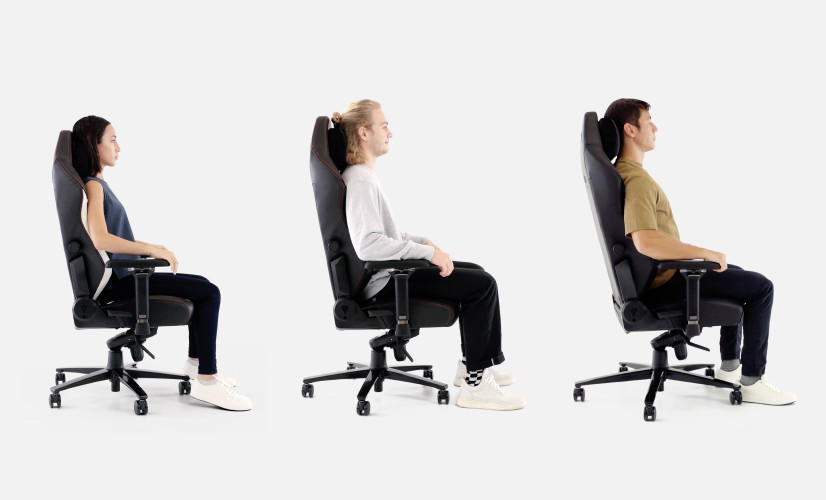 Our gaming chairs come in different sizes to suit the needs of unique gamers. Choose from sizes ranging from Small to Extra Large based on what suits you best, so regardless of your size, age, weight or height, we are able to provide you with a quality experience with our gaming chairs.
Learn more about finding the right-sized Secretlab gaming chair.
Trusted and rated for perfection
See why our gaming chairs are a hit with media and our community all across the world.
---
There's a reason why people worldwide love our gaming chairs. Whether it is the comfort, quality, customizability or more, our customers know and trust the brand for their gaming chair needs.
Winning over 60 Editors' Choice Awards and Best Hardware Awards from leading international publications and reviewers, Secretlab offers some of the best gaming chairs for over 2 million satisfied users globally.

"While most gaming chairs in the market come with basic features like a tall backrest, with a pull-lever reclining function, our gaming chairs stand a step above the competition with superior materials and build quality."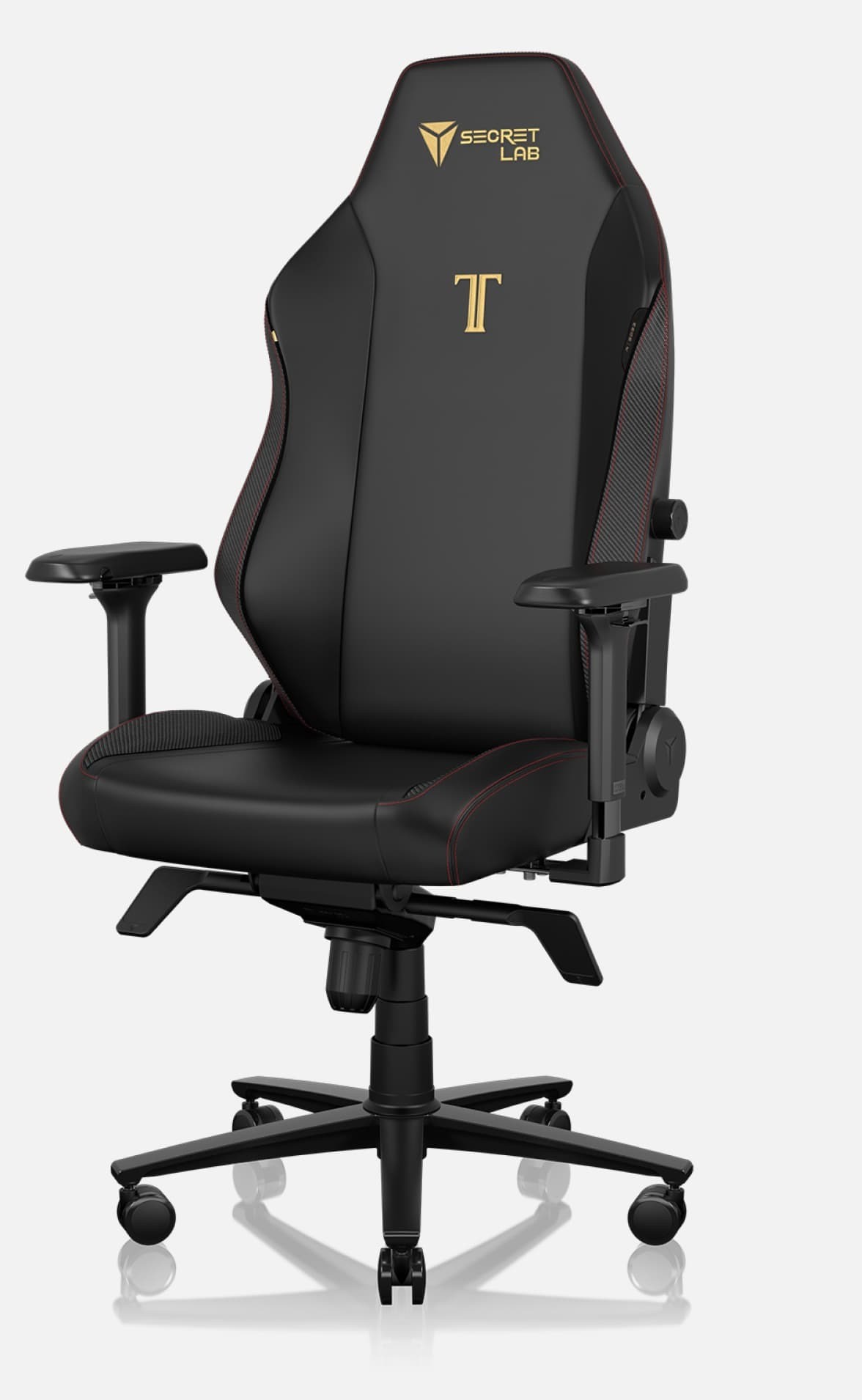 4.9
Based on 46325 Reviews
---
Get inspired by Secretlab setups from our community
For a chance to be featured, tag @Secretlab and #Secretlab on Instagram.
Frequently Asked Questions
How is a Secretlab gaming chair better than the others?
With our independently established Ergonomics Advisory Board, each Secretlab gaming chair has been refined for maximum comfort through detailed ergonomic studies by experts in the field. Our highly customizable gaming chair accounts for your unique body structure, providing you with the best support for a healthy and neutral posture. Additionally, upon undergoing rigorous testing, our gaming chair has shown to exceed industry standards.
By taking away the middleman and selling our products directly to you, we can place more emphasis on R&D to constantly improve our chairs, while ensuring our gaming chairs are kept at the best value.
Can I use my Secretlab gaming chair as an office chair?
Yes, the goal of any Secretlab gaming chair is to ensure that you have the best experience whilst sitting for a long duration — whether you're gaming, working or relaxing.
How adjustable is my Secretlab gaming chair?
What is the size of a Secretlab gaming chair?
Who should use a gaming chair?
Our chairs are built for everyone and anyone. If you love gaming or want an amazing comfortable office chair, Secretlab gaming chairs are the ideal choice for you.
We offer unmatched quality, a wide array of customization options, and a broad selection of options.
Check out our full collection
Are gaming chairs worth it?
Whether you want comfort, quality, adjustability or just a gaming chair that looks amazing, we offer it all.
We are one of the best-rated gaming chairs in the world for a reason.
Check out what our customers say about us
Fast, Direct Shipping
To provide you with the very best experience, we ship each Secretlab product directly to you. Enjoy quicker responses and greater savings with no retailer or distributor markups.
Learn about delivery
Frequently Asked Questions
Got a question? Let us help you.
Frequently Asked Questions
Flexible financing available
Buy now and pay later with Zip. Interest free, nothing to pay upfront, flexible repayments.
Learn about Zip